"Welcome!" – From Sci Fi's Director, Jonathan Thompson.
"Hi everyone, Welcome to Sci Fi Machines!
My mission? To make every top class Sci Fi amusement arcade machine available to you, from my extensive collection.
You can keep up to date with what's going on in the Forum, which I will be updating as aften as I can."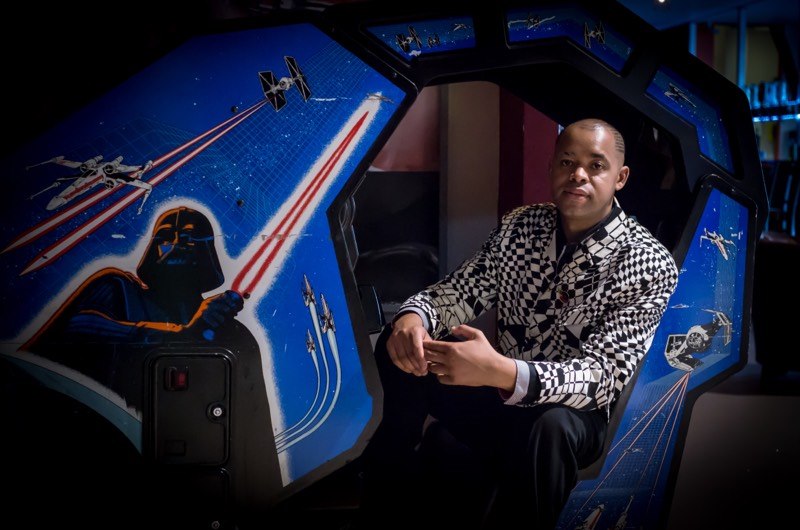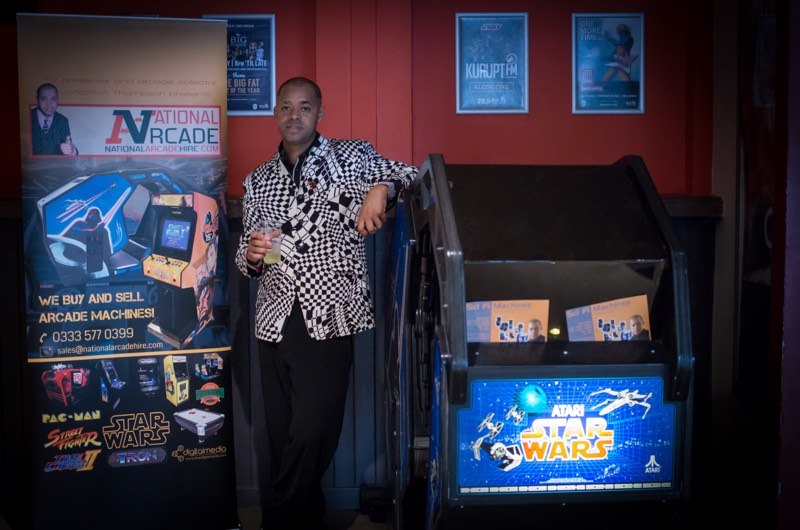 Welcome to Sci Fi Machines.
We supply, sell, rent and install only the most famous, most sought after Sci Fi amusement machines in the world today.
Order from us with confidence. We are the only company to deal closely with people from all sectors of the sci fi community, including original cast members for Star Wars itself!
We know the scene inside out, and are dedicated to bringing you a fulfilling trip down sci fi memory lane.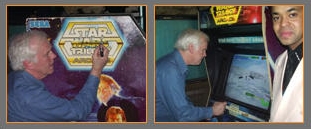 Here he is custom signing a Star Wars Trilogy arcade machine for one of our clients.
This kind of service is part of what makes us unique!
We know the retro games industry so well, that Star Wars actors have no issues with helping us out in this way.
Here Jeremy signs a Star Wars Trilogy upright machine, ready for delivery, he can't resist one last battle with dark side!
Sci Fi Machines managing director – Jonathon Thompson looks on, trying to hold back a wry smile (and failing!).
Sci fi machines have worked for all of the companies listed and continue to strive to provide the sci fi community immeasurable pleasure with arcade gaming.